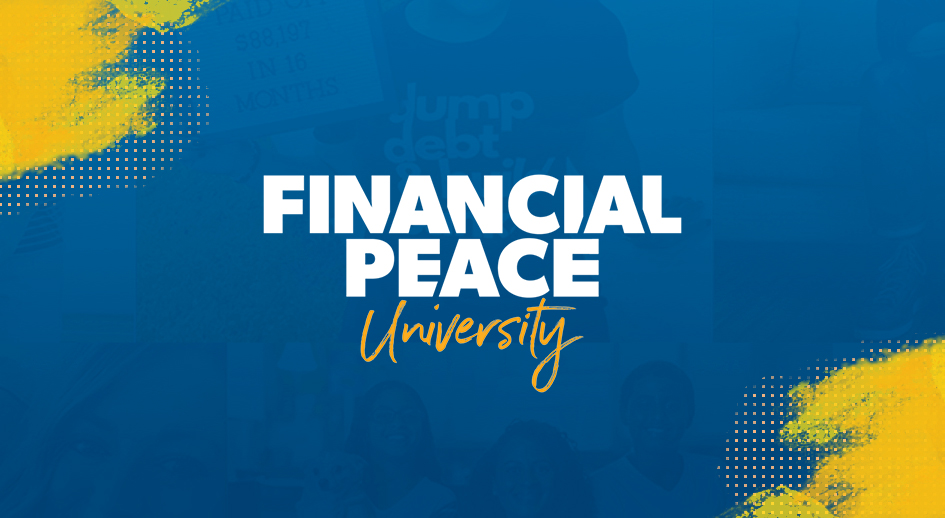 Financial Peace University
FPU is at 6:30pm at Belle Chapel in Snohomish, WA.
This is a free, 9 week integrated course which involves live classes, small group discussions, video teaching and an online book. Hosted by the 12 year coordinator team David and Aimee Smith, this money class will change your life, and help you learn practical ways to take control of your financial future once and for all.
Text "FPU" to 33200 to sign up.
Current class September 26th – November 28th (No class October 31st)