Ways to Give
We are a community committed to building a culture of generosity. We love to display our gratitude and devotion to God through tithes and offerings from the blessings that God Himself has placed in our hands.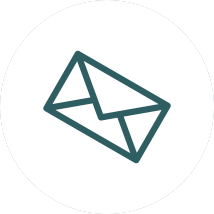 By Mail
You can mail in your donations directly to the church at:
Pursuit
265 Pine Ave
Snohomish, WA 98290.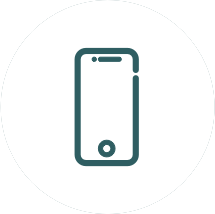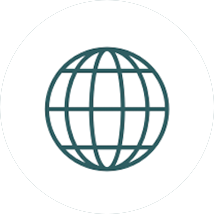 You can give right here on
our website.
By clicking the button below, you will be taken to a page where you can fill out all of your information and even set up recurring giving!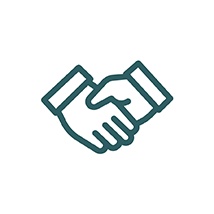 Donations for benevolence (PURSUIT Compassion Center) may be eligible for corporate matching-gift programs. Simply make your gift through any method (including online, mail, or during a Sunday service) and work with your corporate matching-gift program. For more information check out:
Stocks
Pursuit can facilitate gifts of stocks or other assets (real estate, precious metals, and such). Let us help by emailing giving@thepursuitnw.com