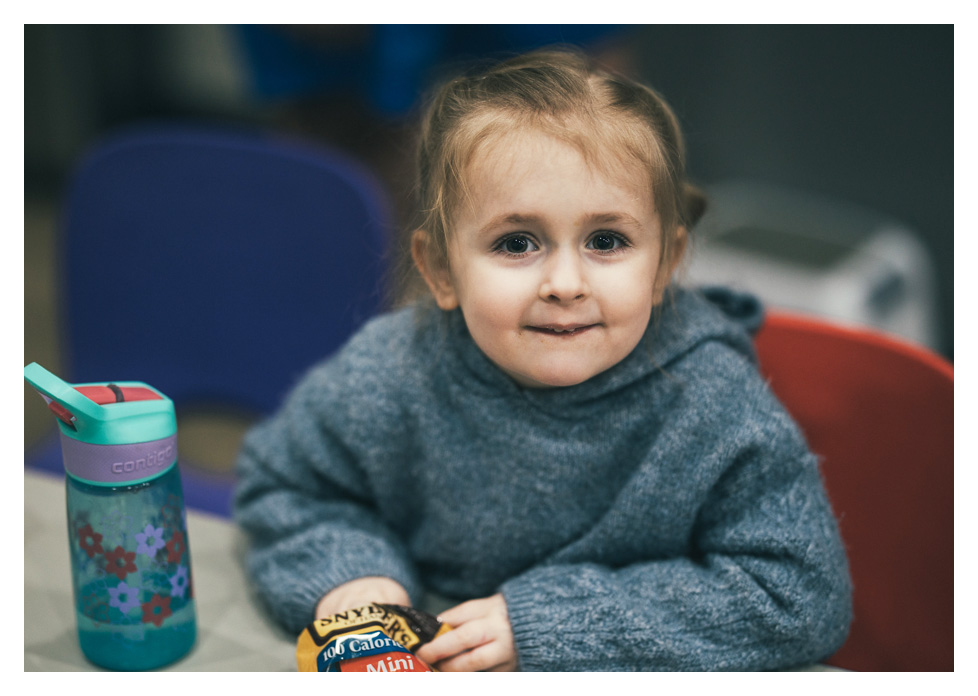 Pursuit Kids is a place where your children (birth through fifth grade) can have the most fun while also learning about God and experiencing His presence! We believe that there is no jr Holy Spirit! We exist to glorify Jesus and in doing so bring people into an encounter with the presence of God.
When you arrive, our team will happily direct you the way to the children's area. You'll go to the first-time check-in station where you can tell us a little about your family to help us serve you well. On our check-in form we'll ask things like what allergies your child may have, how many children are in your family, and get your contact information. Or you can fill out the new family check-in form online to save a few minutes when you check-in for the first time.
Then, you and your child will both get a sticker with a matching code. This sticker is also what you'll use to pick up your child after the service. If for any reason we need to reach you during the service, you'll receive a text message from our kids team.
To pre register for check-in, click the link below!