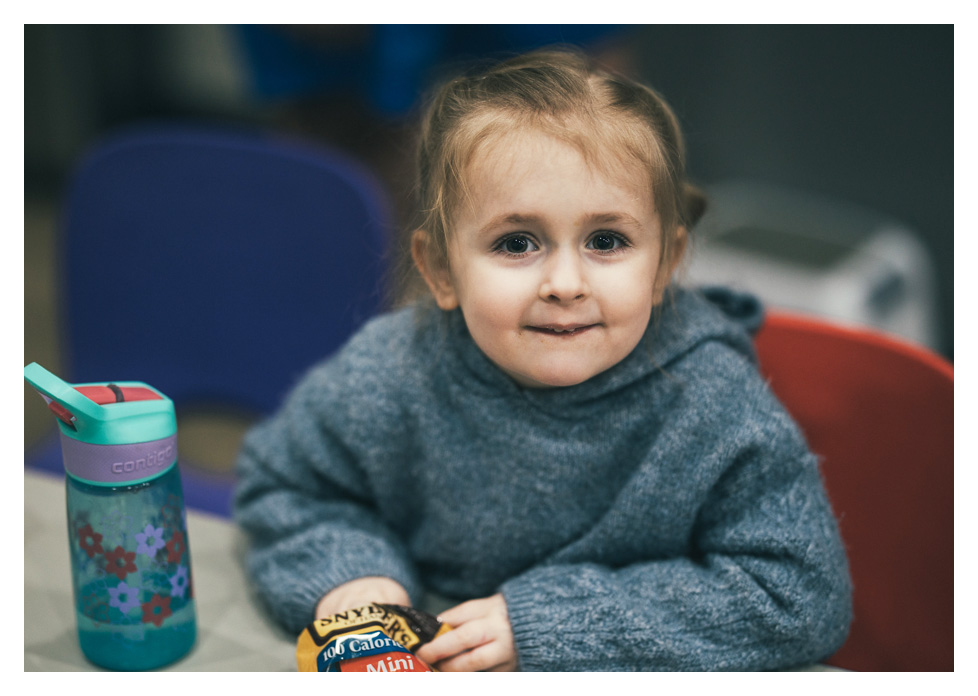 Pursuit Kids exists to glorify Jesus and in doing so empower children to hear God's voice, experience His love, and pursue His presence.
When you arrive, our team will happily direct you the way to the children's area. You'll go to the first-time check-in station where you can tell us a little about your family to help us serve you well. On our check-in form we'll ask things like what allergies your child may have, how many children are in your family, and get your contact information. Or you can fill out the new family check-in form online to save a few minutes when you check-in for the first time.
Then, you and your child will both get a sticker with a matching code. This sticker is also what you'll use to pick up your child after the service. If for any reason we need to reach you during the service, you'll receive a text message from our kids team.
To pre register for check-in, click the link below!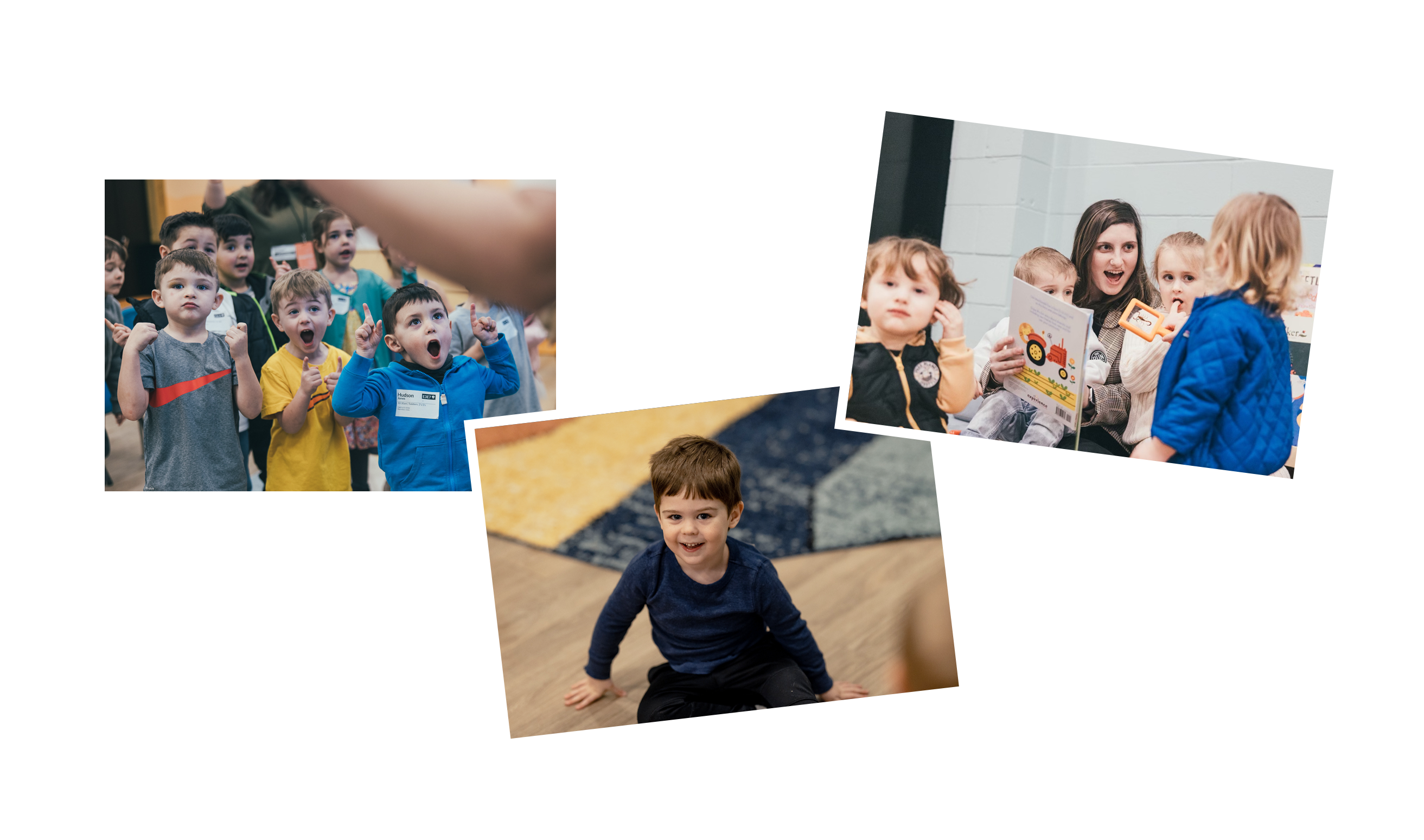 Value #1: Safety
● We will keep your kids safe! Their safety is our top priority.
Value #2: Presence
● Everything we do points to Jesus. There is NO junior Holy Spirit!
Value #3: Fun
● At times it may seem crazy to you- but we promise it's fun for them! Wild games, loud worship and creative curriculum are all designed to help our kids love their experience at church.
Value #4: Partnership
●  We desire to partner with you in building your child's faith. We promise to walk alongside you in this journey.
How does the check-in and check-out work?
Upon arrival, we'll make sure our information for your family is accurate and up-to-date. Then, we will show you how to print tags for the children you are checking in. One tag will be for your child and the other tag will stay with you until pick-up. During pick-up, our team will check your tags to ensure the number on their tag matches the number on yours!
What are the age groups for Pursuit Kids?
We provide services for children between the ages of newborns through fifth grade.

How are the classroom ages split up?
The classrooms are split up by ages 0-23 months, 2&3, 4&5, and 1st-5th grade. We are always willing to make accommodations for specific situations if it makes you and your child more comfortable.
What will the kids do during a typical Pursuit Kids service?
The activities will vary depending on the age that your child is. But, they participate in a variety of activities including games, worship, a lesson, altar ministry, and craft time. We value the balance of kids having fun and learning at the same time.
What if my child needs me during the service?
No worries! We use an app that makes it easy for us to text your phone number provided at check-in and let you know to head to the classroom if your child needs you. If we don't get a response, we'll try again and then if both attempts fail, we'll page you on screen in the main service.
Will there be a snack provided?
Yes! We provide a snack for every student during service. We even provide allergy-friendly snacks in case your child has allergies to the other snack we've chosen.