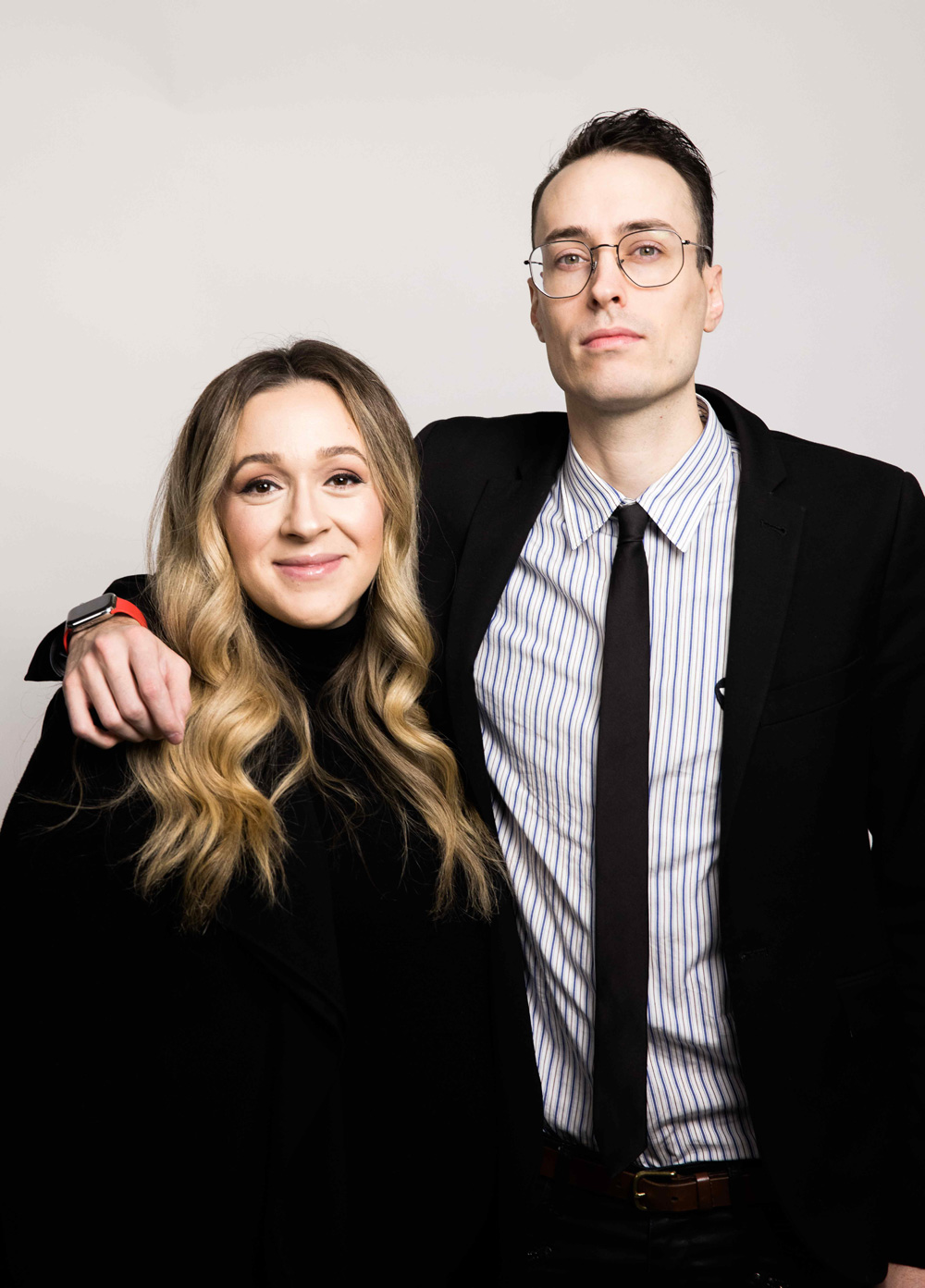 "Born and raised in Seattle, I have always felt that God has something special for me to do in the Northwest. I never imagined it would look like planting a church. I spent the first part of my adult-life working in politics, but God had other plans. In the summer of 2014, my wife Marija and I stepped out in faith to start The Pursuit. The name really captures our heart. We've made a decision to live intentionally passionate lives, pursuing the presence of God.
Our church started in a barn with no indoor plumbing, no heat, and broken windows. But God was up to something. In 2018, we purchased a former department store building and began a full-scale remodel, converting the space into a multi-use church, preschool/childcare facility, and outreach center where we see God do incredible things week after week.
We have always valued the power of teamwork and wouldn't be here today without the sacrifice of so many amazing people. The Pursuit is a place where anyone can belong, everyone can contribute, and anything can happen.
Every day I feel fortunate just to be a part of this story."
Pastor Russell + Marija Johnson
We are the perfect church for imperfect people.
Founded on the idea that God can redeem any situation and restore any person, our growing community honestly believes in the power of the gospel to change lives.
Jesus is BETTER than we think and CLOSER than we think. This conviction is central to the culture of our church. We can't afford to adopt a theology that creates distance between God and humanity. Jesus bridged the gap, and in Him we have abundant life.
Here's the good news: You don't have to have all the answers in order to take a step in the right direction. You're invited to join us as we walk together on this journey of faith.