Pursuit's Women's Ministry is a place where every woman has a seat at the table and a place to belong. Join us as we gather to worship, connect with other women, encourage one another as we grow deep roots in the Word of God, and become who He has called us to be.

Interested in getting involved with Pursuit Women's Ministry? Click on the link below!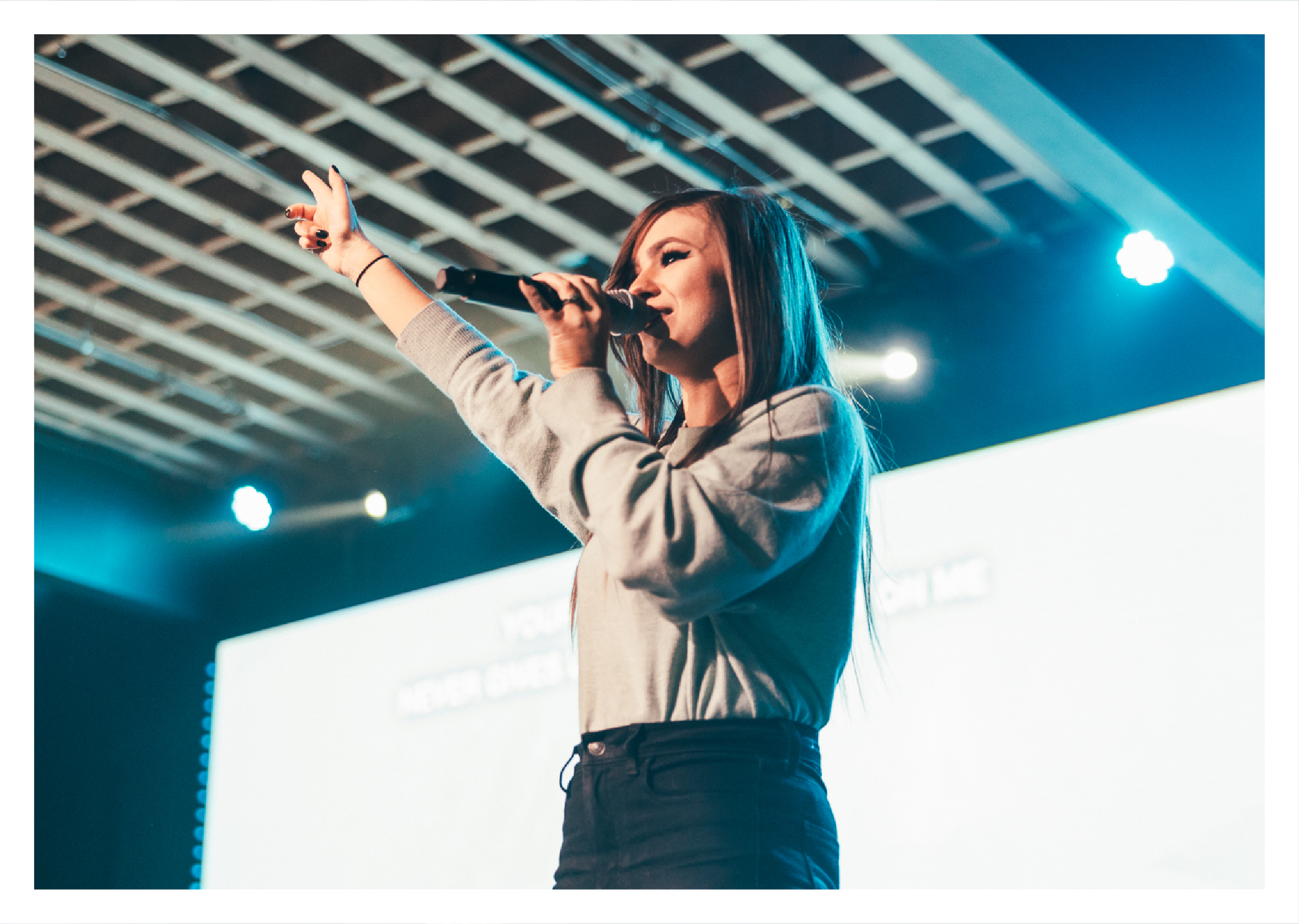 Stay connected with us on all that is happening through our various events!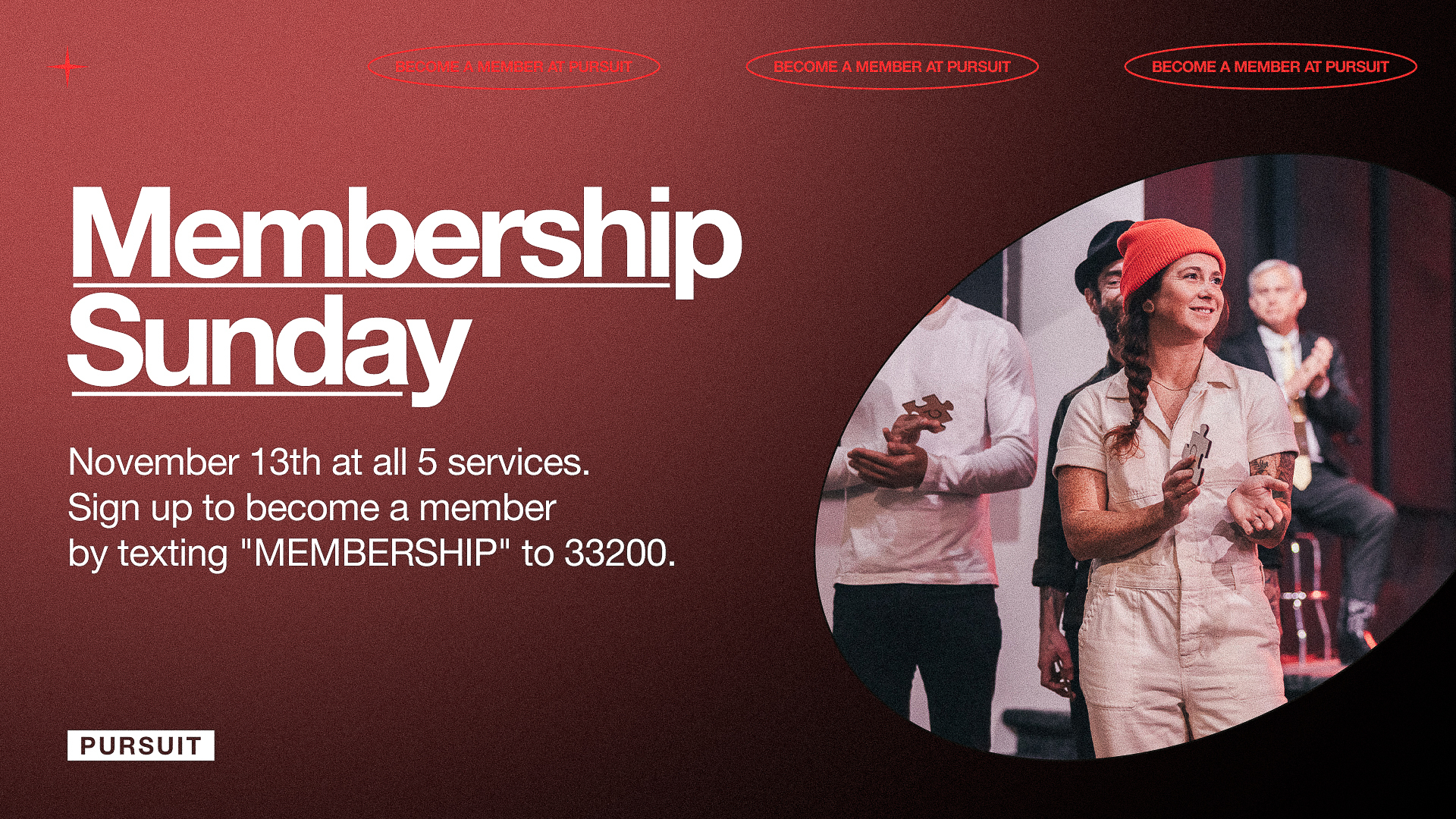 Membership Sunday is November 13th at all 5 services Pursuit Snohomish. To sign up to become a member click the link below!
Together Mornings are our monthly gathering on every 4th Saturday of the month at 9AM **with an exception of October – December due to holidays and trunk or treat.