Pursuit Men's Ministry gathers each month on the second Saturday at 9AM for a time of fellowship, connection, and worship. We have various guest speakers and a time to connect with likeminded individuals.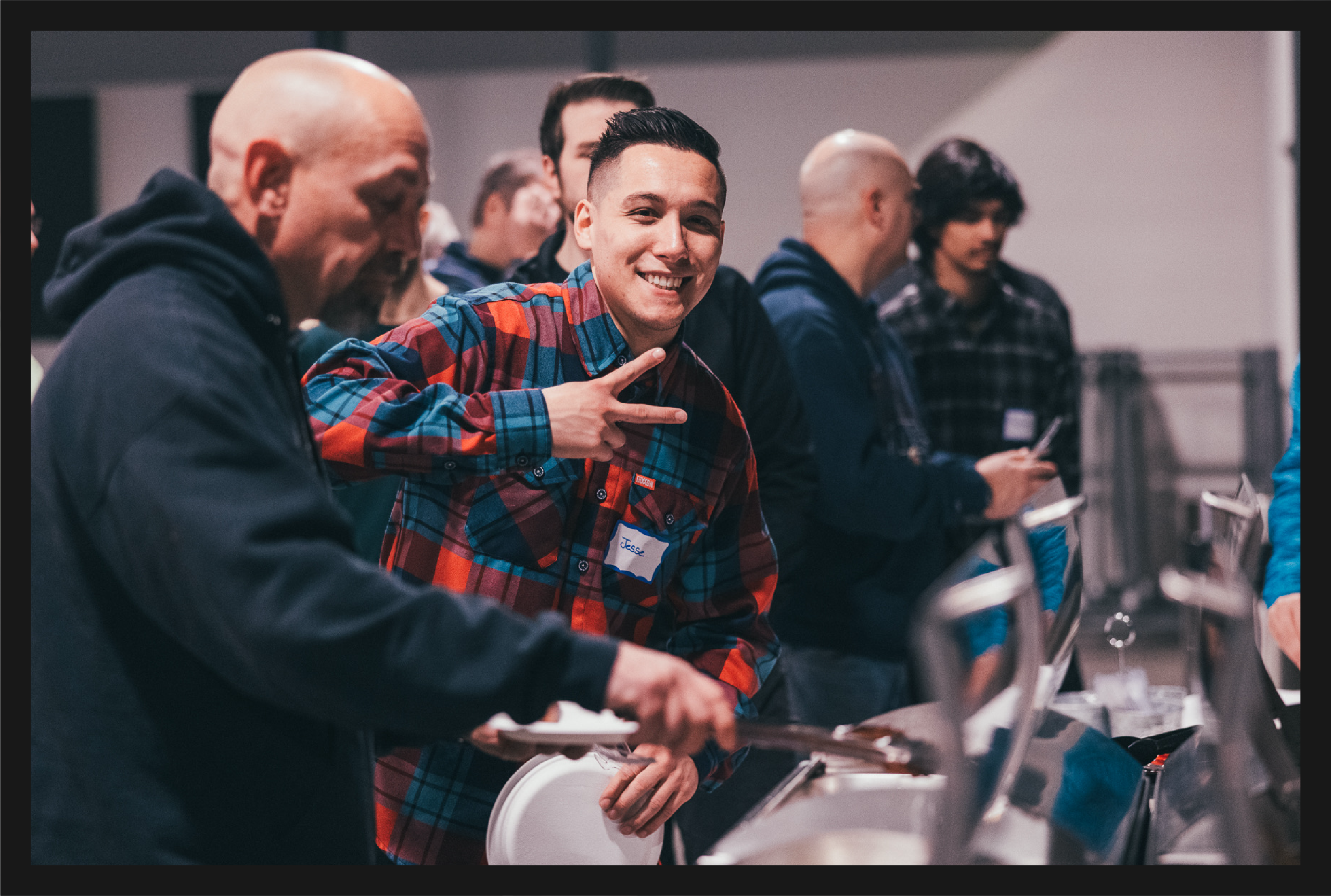 Interested in getting involved with Pursuit Men's Ministry? Click on the link below!

Stay connected with us on all that is happening through our various events!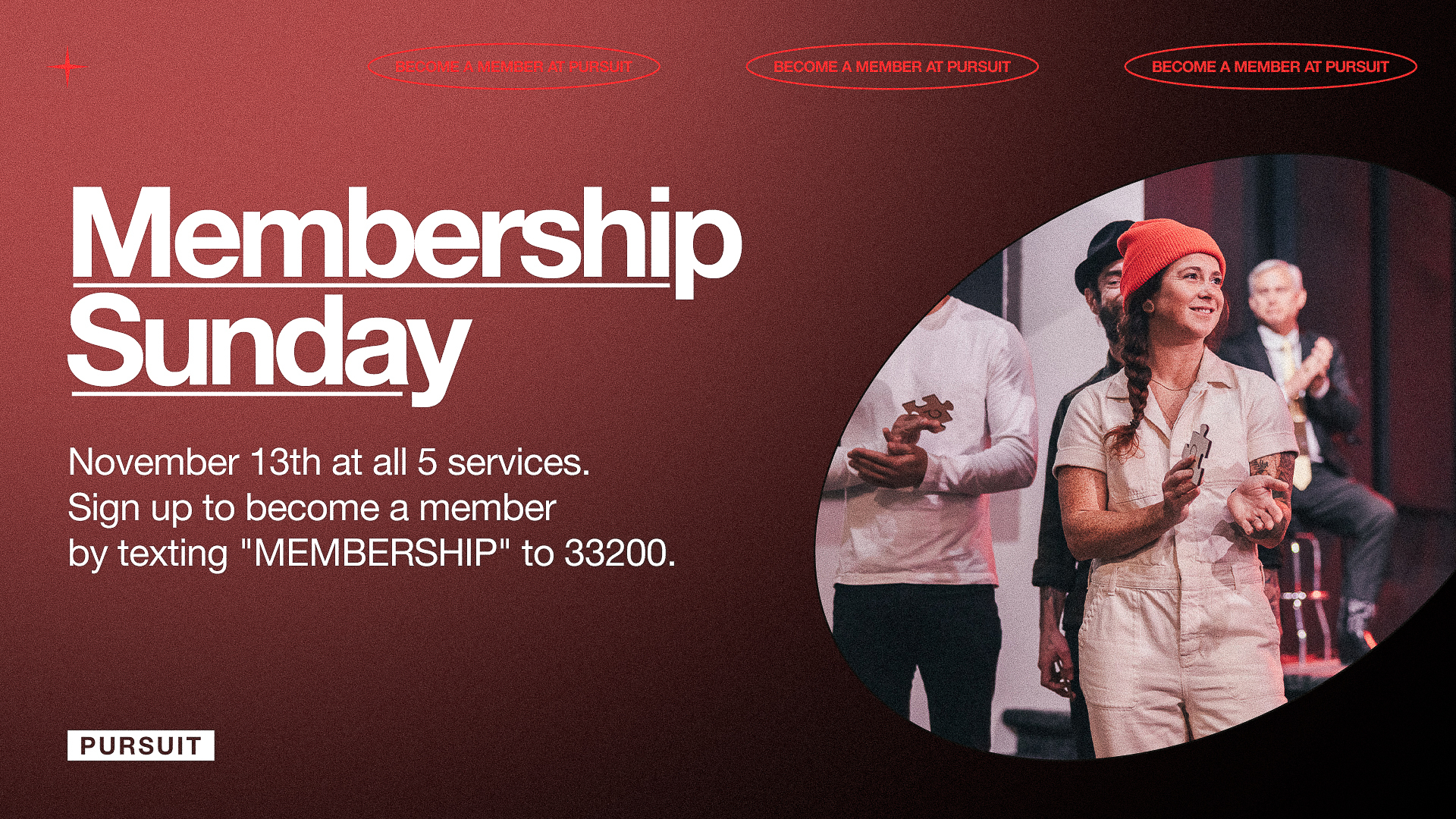 Membership Sunday is November 13th at all 5 services Pursuit Snohomish. To sign up to become a member click the link below!
Pursuit Men's Breakfast meet the 2nd Saturday of each month at ur Snohomish campus at 9AM