Pursuit Kids
We meet every Sunday during our services to give your children a safe place to build relationships with other kids and God. Pursuit Kids' talented leaders labor to create a community where young followers of Jesus can encounter the love of God at any age and opportunity. Your children will be given fun and grounded biblical teachings from our amazing volunteers that will give them a firm foundation to start their walk with God.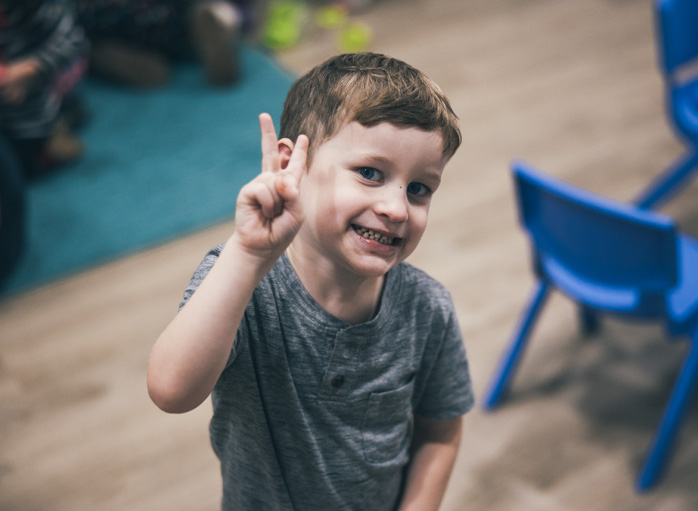 Check-in
Your child is important to us. On your first visit, we need the following personal information: parent/legal guardian names, children's names and birthdates, address, phone number, and any special instructions (allergies, special needs) for each child. This information is entered into our Pursuit Kids database to help maintain our secure check-in system.
Safety
The personal safety of your children is our number one priority at Pursuit Kids. As such we require all Pursuit Kids volunteers to pass a Washington State criminal background check. We've also employed a modern security check in and pick up tag system to ensure that only you or someone you trust, can have access to your children. Our aim at Pursuit Kids is to give parents the peace of mind to pray and worship knowing that their children are safe, able to make new friends, and being built up by teachings faithful to the Bible.