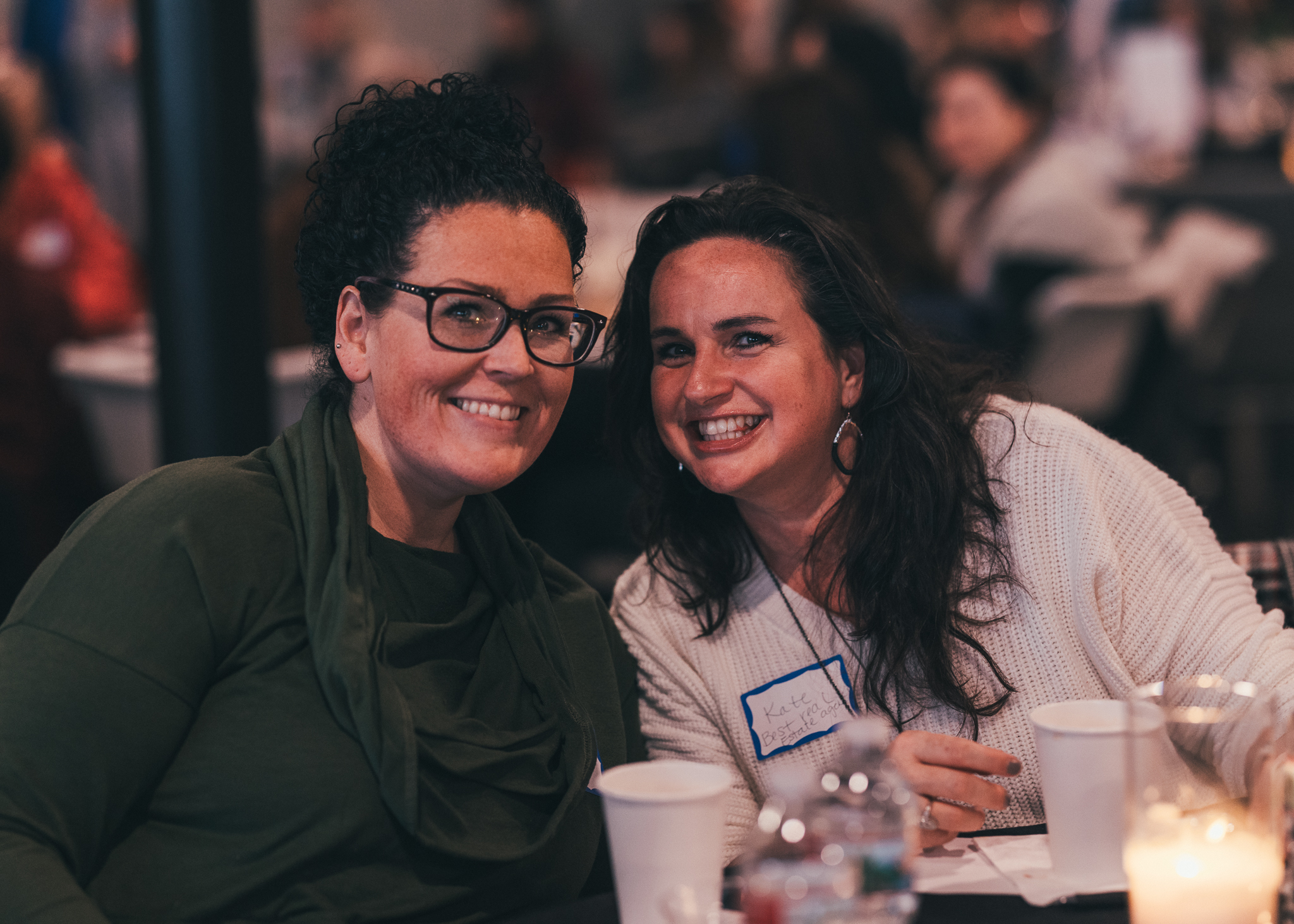 Pursuit Women – Together Mornings
Join us for our Pursuit Women's Together Mornings! This is a perfect place for the women in our community to connect with one another, share a meal, win prizes, and listen to an encouraging word. Service will start at 9AM!
Light breakfast & childcare provided.