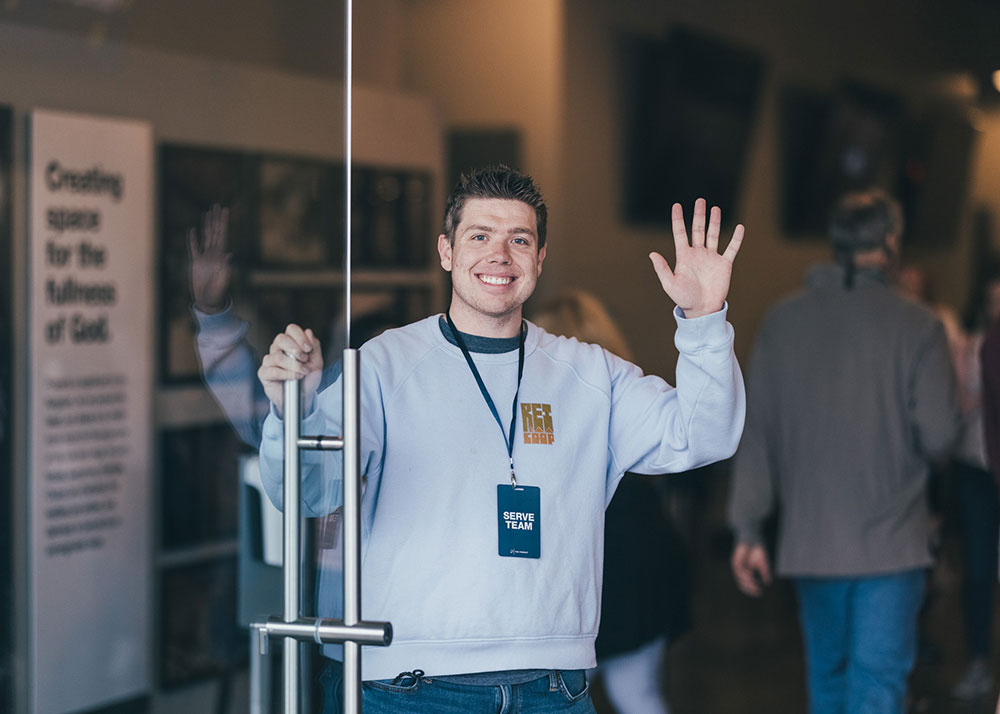 First Impressions Team Dinner
You are cordially invited to our First Impression & Safety all Team dinner at Pursuit Snohomish on Monday June 27th  @ 6:00PM – 7:30PM.
This event is for anyone and everyone. This is a great opportunity to gather our volunteers for fellowship outside of Sunday services. We invite each of you into a conversation about our church culture and where we are headed as a team. We would love it if you would PERSONALLY invite a friend who may not currently be serving on a team to come see what serving at Pursuit is all about. We truly believe that personal invitations make a big impacts! We can't wait to see you there.
This event is a family friendly event and children are welcome. This evening will not have child care.
Please RSVP by emailing contact@thepursuitnw.com